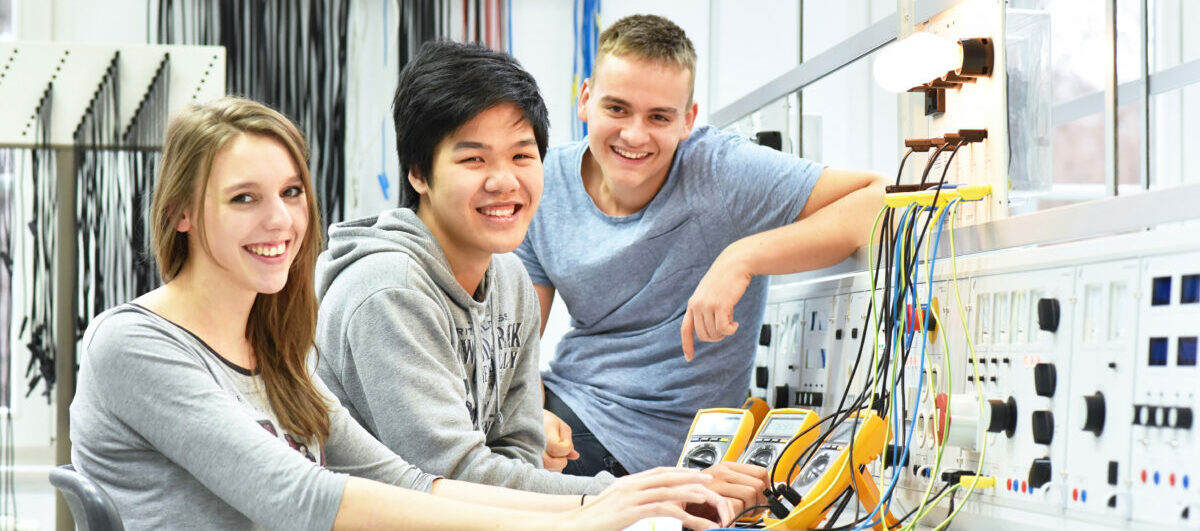 ---
Virtual Assistance
Have Questions?
Join a session!
---
Contact
The best way to contact our office is by email or joining a session!
Please include the following information:
student name
birth date
high school
school year enrolled in an eligible class
phone number
---
Quick Links
Program Information
PNW College Credit (PNWCC) offers high school students the opportunity to earn college credit right at their high school for Career & Technical Education (CTE) classes via the CTE Dual Credit program. The state and the nationwide program was formerly known as Tech Prep.
Students who register their eligible high school class(es) with our program have the opportunity to earn college credit in addition to credit from their high school if they successfully complete the class(es) with a grade of "B" (3.0) or better and pay a $50 fee.  The college credit earned is for actual college courses currently offered at the awarding college - courses that are part of an established program of study in current professional or technical programs. This allows students to get a head start on a successful future in high-demand programs of study that lead to careers with potential - careers in demand right here in the Pacific Northwest!
What is CTE?
CTE = Career & Technical Education
What is Dual Credit?
Dual credit = Earning high school & college credit at the same time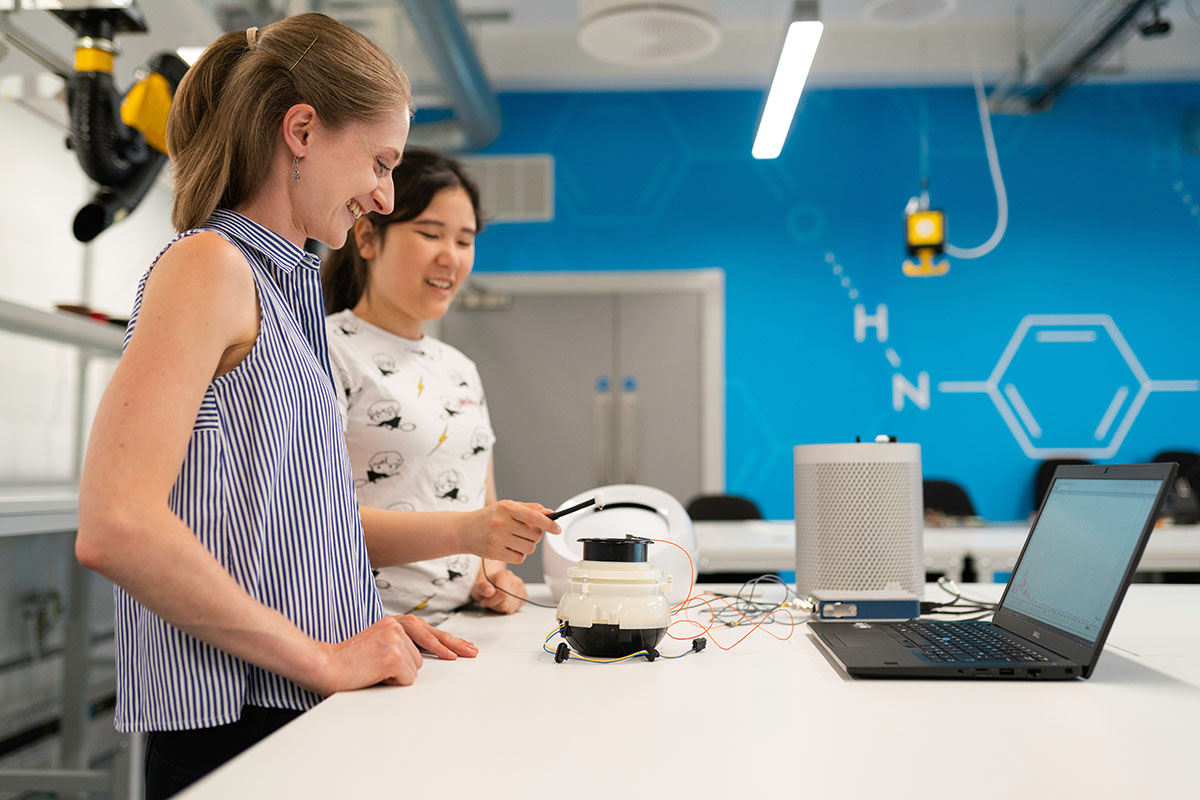 What is CTE Dual Credit
CTE Dual Credit recognizes the rigorous and stimulating quality of Career and Technical Education (CTE) classes offered in our high schools. CTE classes integrate academics with technical and real-world skills that help prepare students for advanced education and careers in professional-technical occupations.
Through the CTE Dual Credit program, student performance in eligible CTE classes is rewarded with college credit aligned with current professional or technical degree programs at the college.
Career & Technical Education Dual Credit classes are taught at the high school by high school teachers that have been approved by the college through an articulation agreement. High schools and colleges enter into articulation agreements that ensure classes taken align with college courses that are part of professional & technical programs and can lead to college credit. CTE Dual Credit prepares students for careers and/or postsecondary education by granting college credit for courses that fall within a program of study that can move a student toward completion of a certificate or degree.
In Washington, students must complete at least 1.0 credits (a full year) of CTE to meet state graduation requirements. This means that all students in Washington will take a CTE class at some point in their high school career. Students from districts who partner with our consortium will find that most CTE classes offered at their high school are eligible for CTE Dual Credit, meaning students can earn college credit for classes they are required to take - without ever leaving their own school.
To earn college credit, students must earn a grade of "B" (3.0 GPA) or above.
---
Benefits of Dual Credit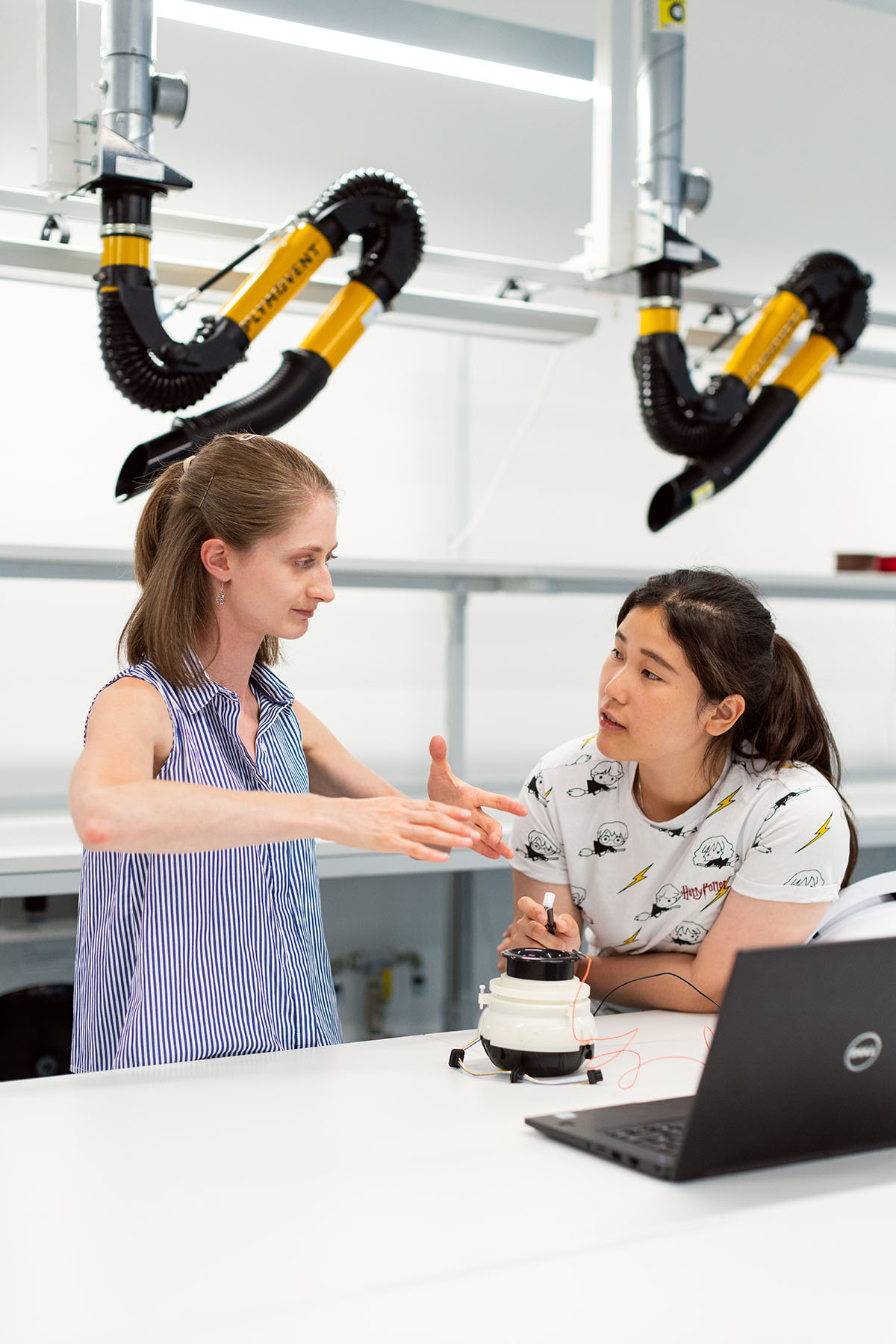 Savings
Save time and tuition dollars by getting a head start on fulfilling college degree or certificate requirements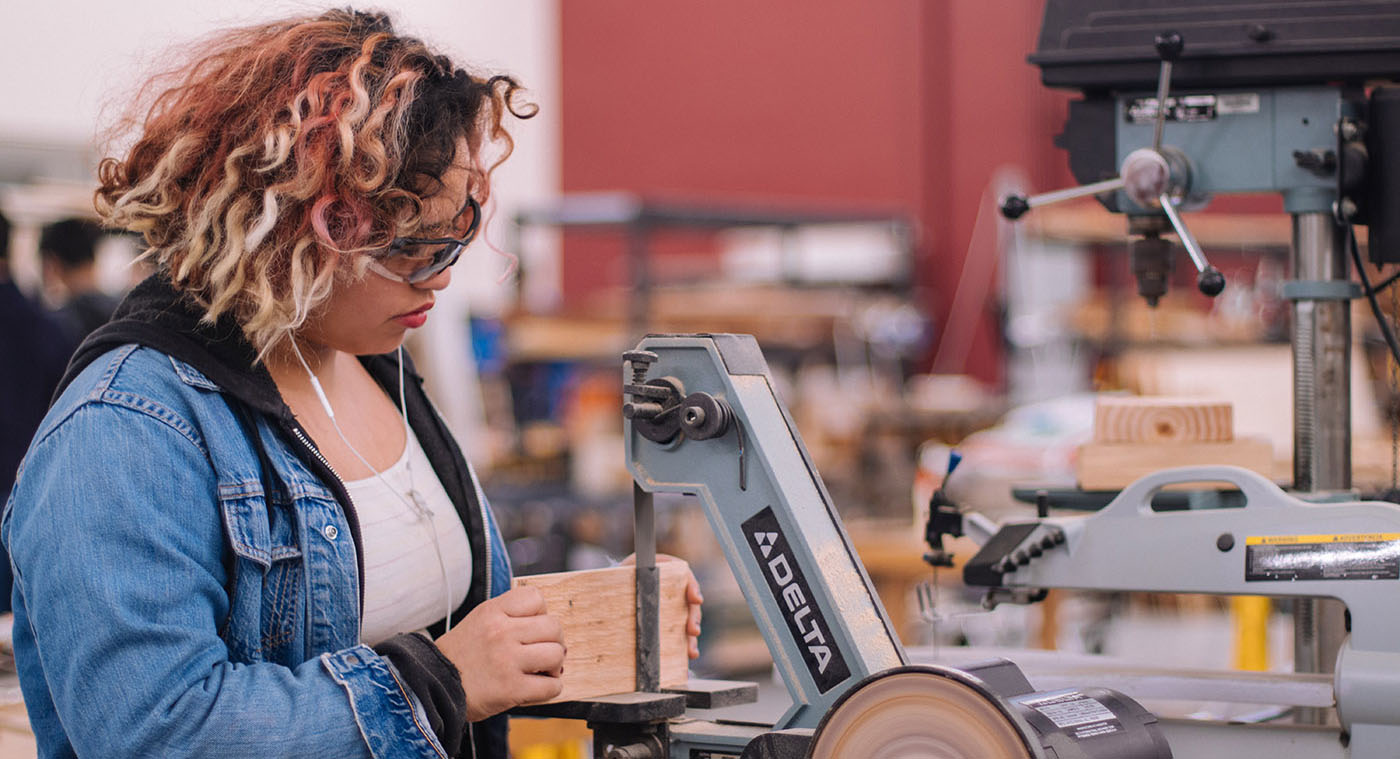 Opportunities
Earn college credit for classes that lead to careers and programs of study, with opportunities beyond high school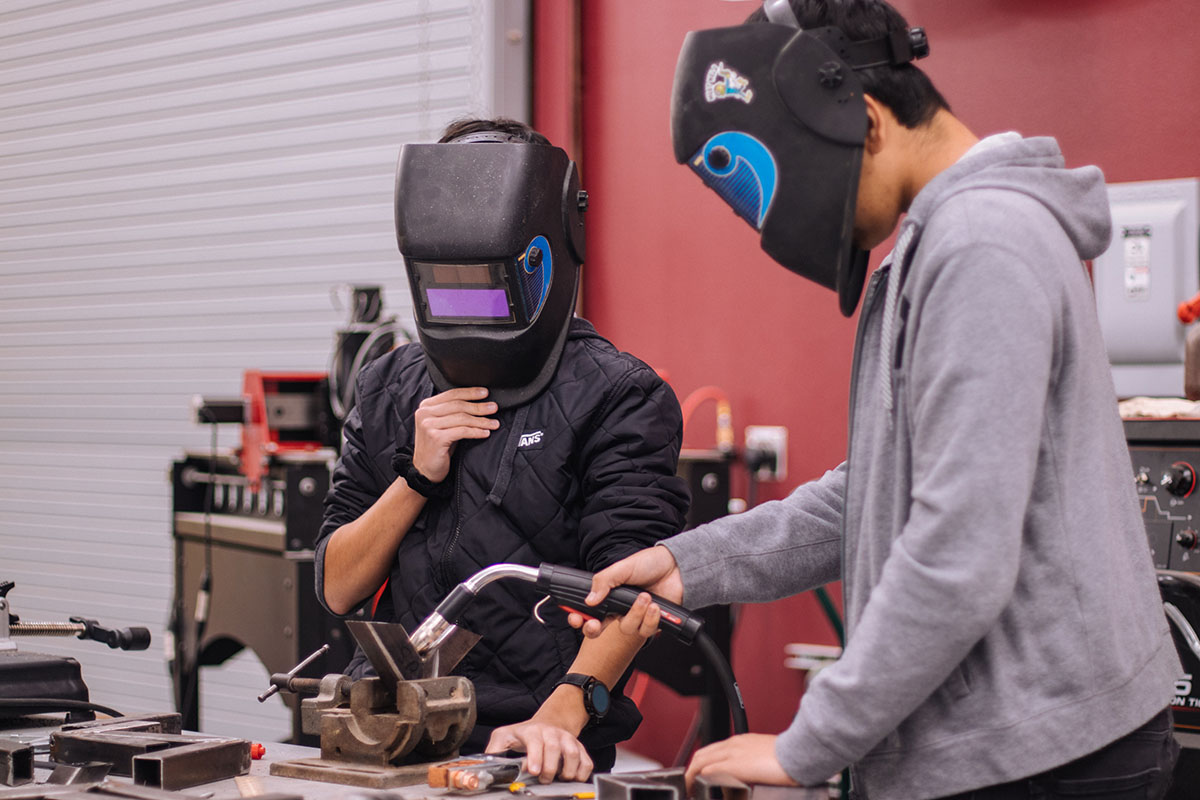 Skills
Your college transcript can prove you've learned skills to be productive and successful in the world of work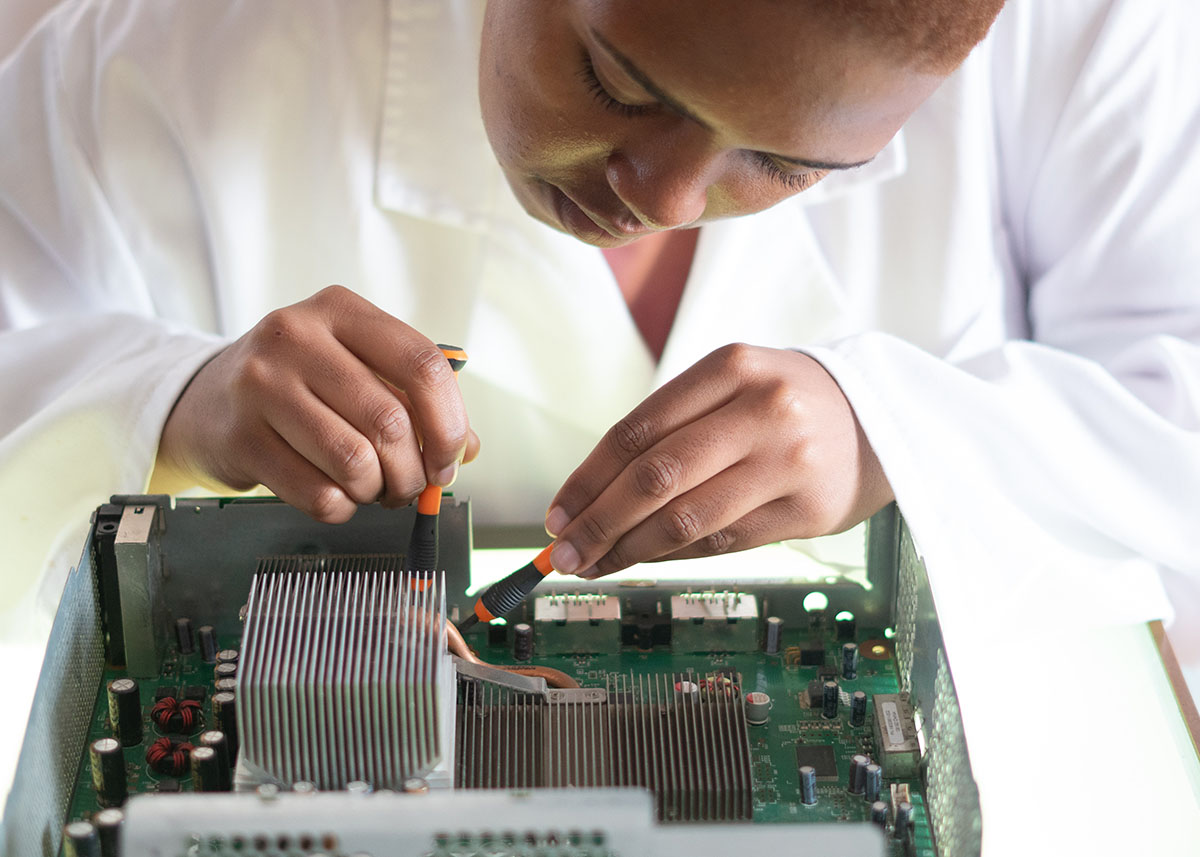 Scholarships
Earning college credit may qualify you for more scholarships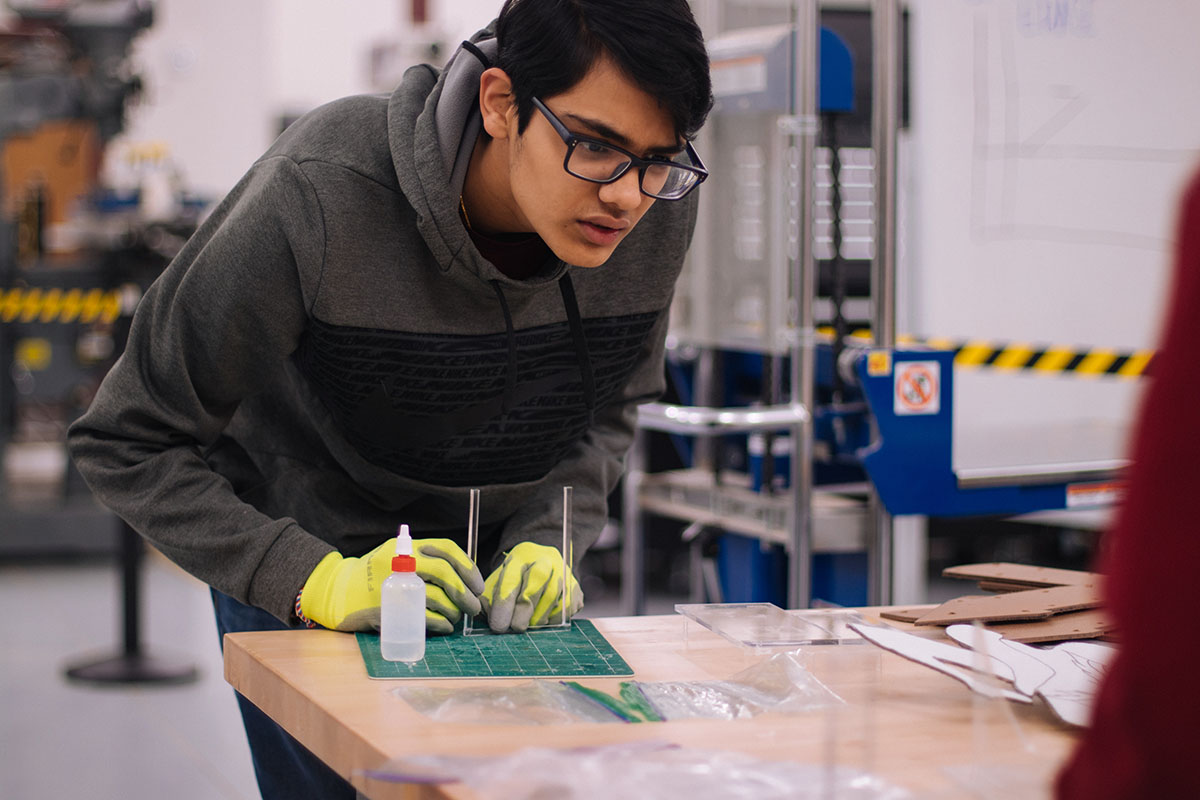 Value
May increase the value of your college or job applications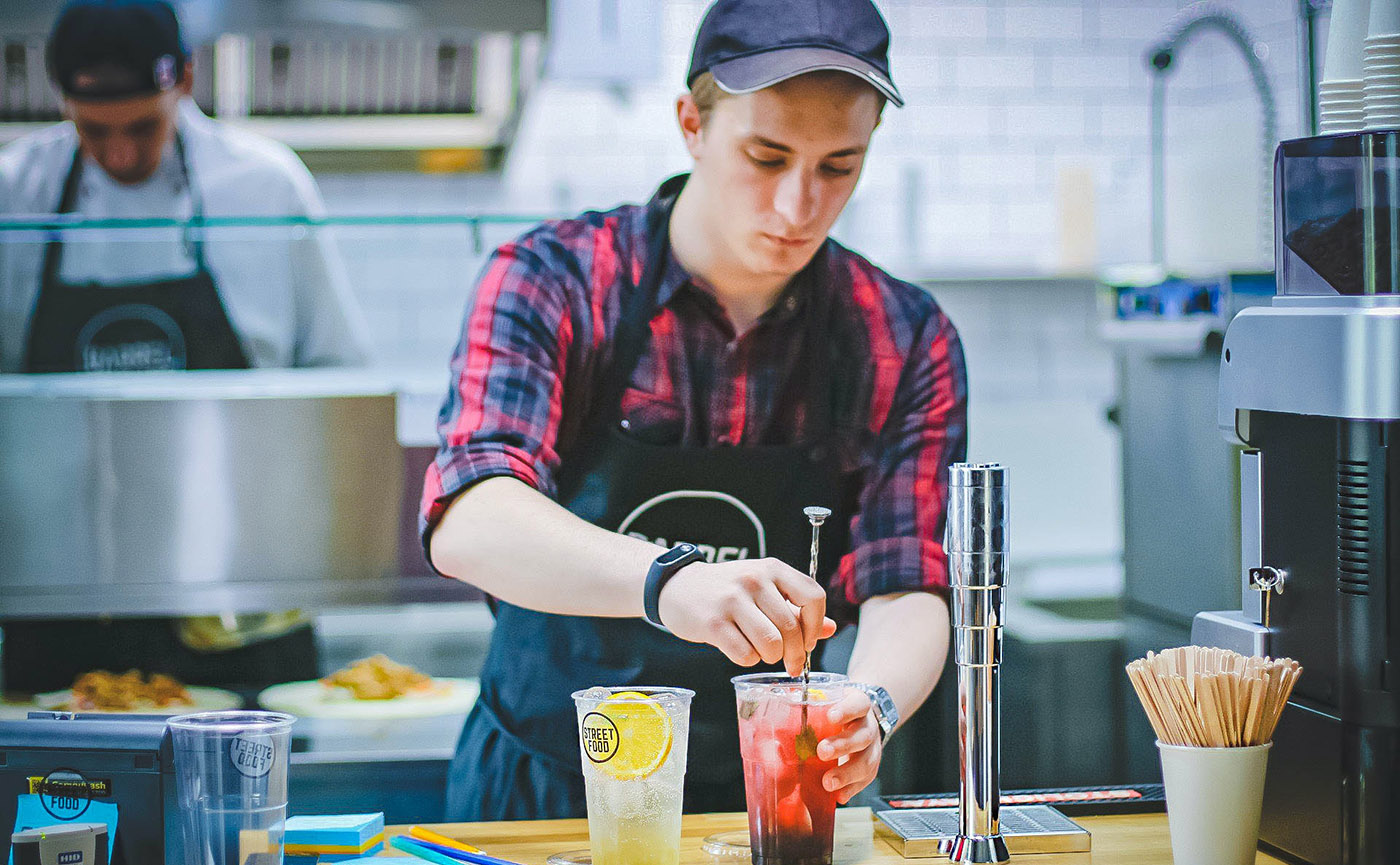 Time and Money
Potential to save substantial time, money, or both!
---
Consortium Partners
PNW College Credit partners with five local colleges, 14 School districts, and two skill centers (over 50 high schools in all). We are the largest CTE Dual Credit consortium in Washington State.
College Members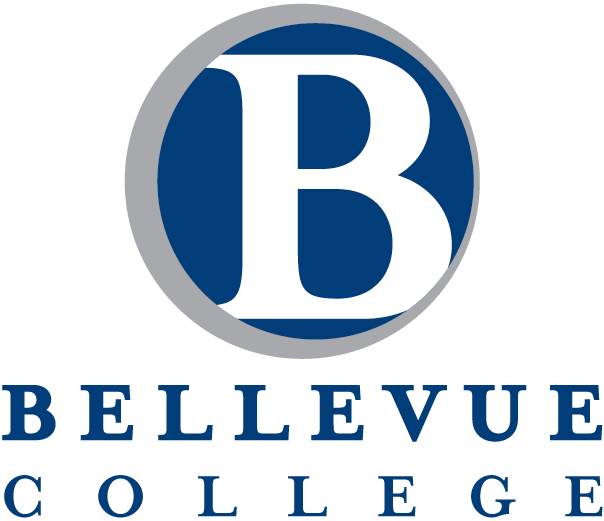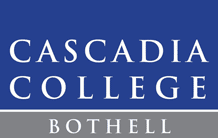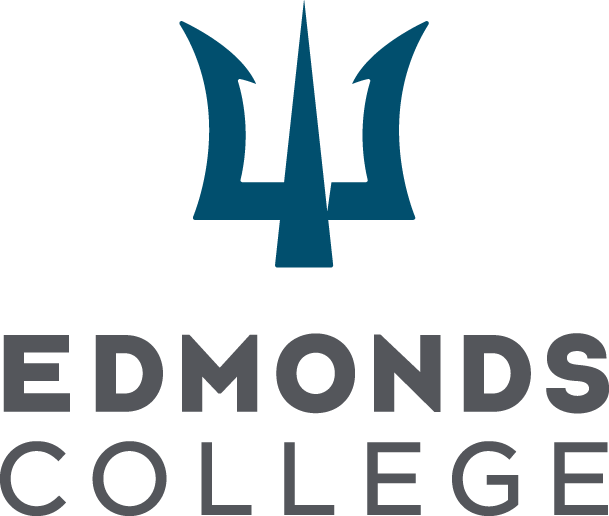 School District Members
Bellevue
Edmonds
Everett
Granite Falls
Issaquah
Lake Stevens
Lake Washington
Marysville
Mercer Island
Monroe
Mukilteo
Northshore
Renton
Riverview
Seattle
Snohomish
Snoqualmie Valley
Skill Center Members
WANIC
Sno-Isle Tech Skill Center